Nicolas Roeg at Tyneside Cinema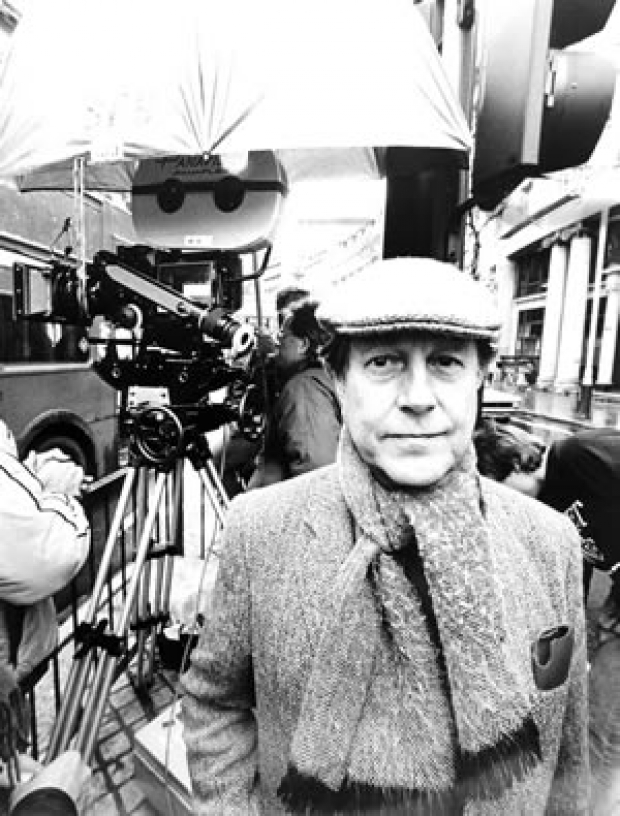 Nicolas Roeg began his career in film as the cinematographer of classics like Roger Corman's 'The Masque of the Red Death' (1964) and François Truffaut's 'Fahrenheit 451' (1965).
He moved to directing and is responsible for some of the most distinctive and mesmerising films of all time, from working with Mick Jagger in 'Performance' (1969) to David Bowie in the amazing 'The Man Who Fell to Earth' (1976). He also took Jenny Agutter on a naked 'Walkabout' in 1971, and tormented Donald Sutherland in 1973's 'Don't Look Now'.
He has both caused controversy with his work and influenced countless scores of filmmakers with his unique vision and stories. After an absence of 13 years away from the screen, Roeg returned at the grand age of 80 with his take on Fay Weldon's Puffball.
Nicolas Roeg visited the Tyneside Cinema to introduce his latest movie on Saturday 6th September 2008.