Woody Vasulka Film Selection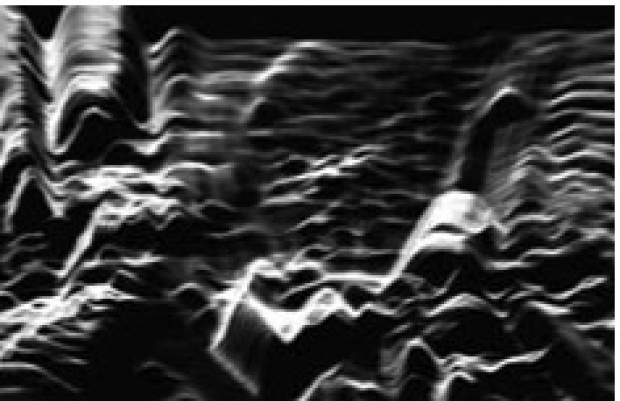 Innovative use of new technology has continually influenced how artists approach their creative practice. Woody Vasulka's early computer films are perfect examples of the relationship between artist and emerging technologies, here focusing on work made in 1974.
Showcasing their experiments with equipment such as the Rutt/Etra Scan Processor, as well as newly available video equipment, the result is a set of highly influential and visually stunning works. Free entry.